Swim 2019
Our swimwear campaign for 2019 was created by the artist Sara S. Boljak and her female collective of photographers, animators, make-up artists and musicians.
"The idea with this campaign was to create an alternate universe, a reality that reflects something that is inside of me. Instead of the reality as it is. It's not always easy to explain to others a vision that takes place in a space, that they have no access to. That's why I try to make this space accessible and tangible so that more people will understand it's meaning and build it with me. The goal is to create something that feels safe, empowering and interesting as opposed to the images that are presented in normative media today."
"Weekday has given me the chance to rewrite and reclaim these expressions, that have been previously monopolized by patriarchal structures. I work a lot with LGBTQ youth, that is part of my activism and very separate from this but at the same time it's the same basic idea of creating a safe space."
– SARA S. BOLJAK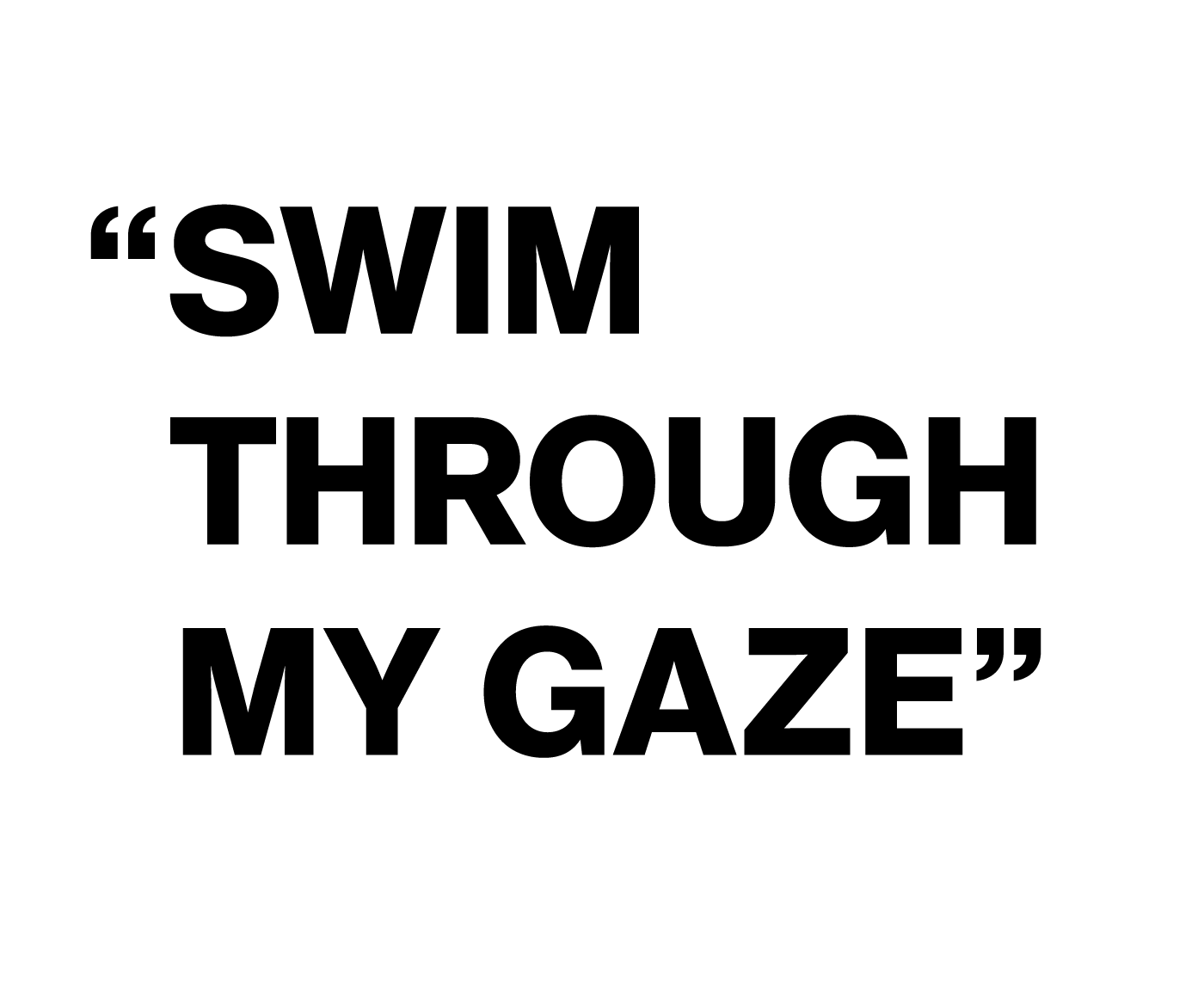 "As I only work with a collective of women, I try to do so with great respect towards the woman, both behind and in front of the camera. I always want to create spaces where people are comfortable with their bodies. Swimwear is difficult to portray in a light that doesn't expose women in a weird and sexist kind of way. For me, there's nothing interesting about pictures of women in bathing suits and bikinis. The interesting part is the portrayal."
"I realize of course that this campaign mainly focuses on my perspective – the bird's eye. To rig a camera in the ceiling and take pictures of half-naked women is usually not what you'd call progressive feminism. But, I thought let's do it. I'd rather the bird's eye be my gaze and not 'his', not owned by any gender. It gives us the opportunity to experiment with a perspective that women are often on the opposite end of."
– SARA S. BOLJAK

"Similar to the swimwear campaign from 2018, this years' campaign was created by female creatives who were given complete creative freedom. "It is important to raise different points of view and different perspectives, of young people. Therefore, we want to connect with a community of diverse creatives and let them express themselves on their own terms."
– LISELOTT OLOVZON, Marketing Manager at Weekday.