We believe our customers are engaged and socially-aware individuals that make their fashion choices consciously. That is why we encourage self-confidence, self-expression and fearlessness through our value driven and inclusive brand experience.
Read about some of our heart-projects and collaborations with organizations we support.
For autumn/winter 2016 we collaborated with Nordic insurance company If, to create an exclusive collection of reflective accessories – that aims to illustrate that safety can be functional and work with your style.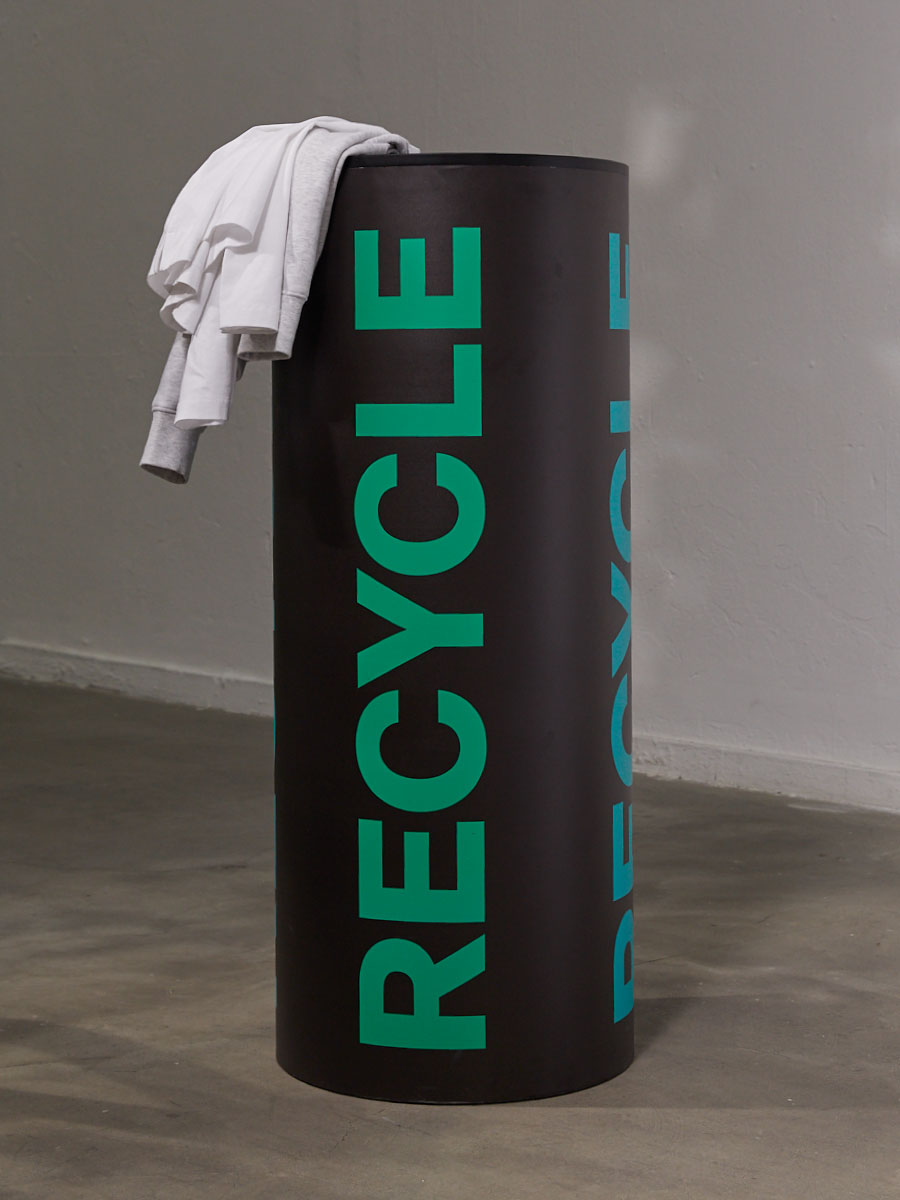 This is an image description text.
Weekday doesn't just focus on fashion, but also encourages consideration. We try to think beyond ourselves and want to take care of the people around us. That's why in 2014 we joined forces with RFSU (the Swedish Association for Sexuality Education) to produce a range of condoms and sell them in Weekday stores.
20% of the sales from all WEEKDAYxRFSU products was donated to RFSU to support their international contraception and prevention program. RFSU work for the right to contraception, abortion and sexual education, awareness of sexual law, equality, training for health care professionals, a life without discrimination for homosexual, bisexual and transsexual people and much more. This work helps in the fight against poverty, and the spread of sexually transmitted diseases, HIV and AIDS.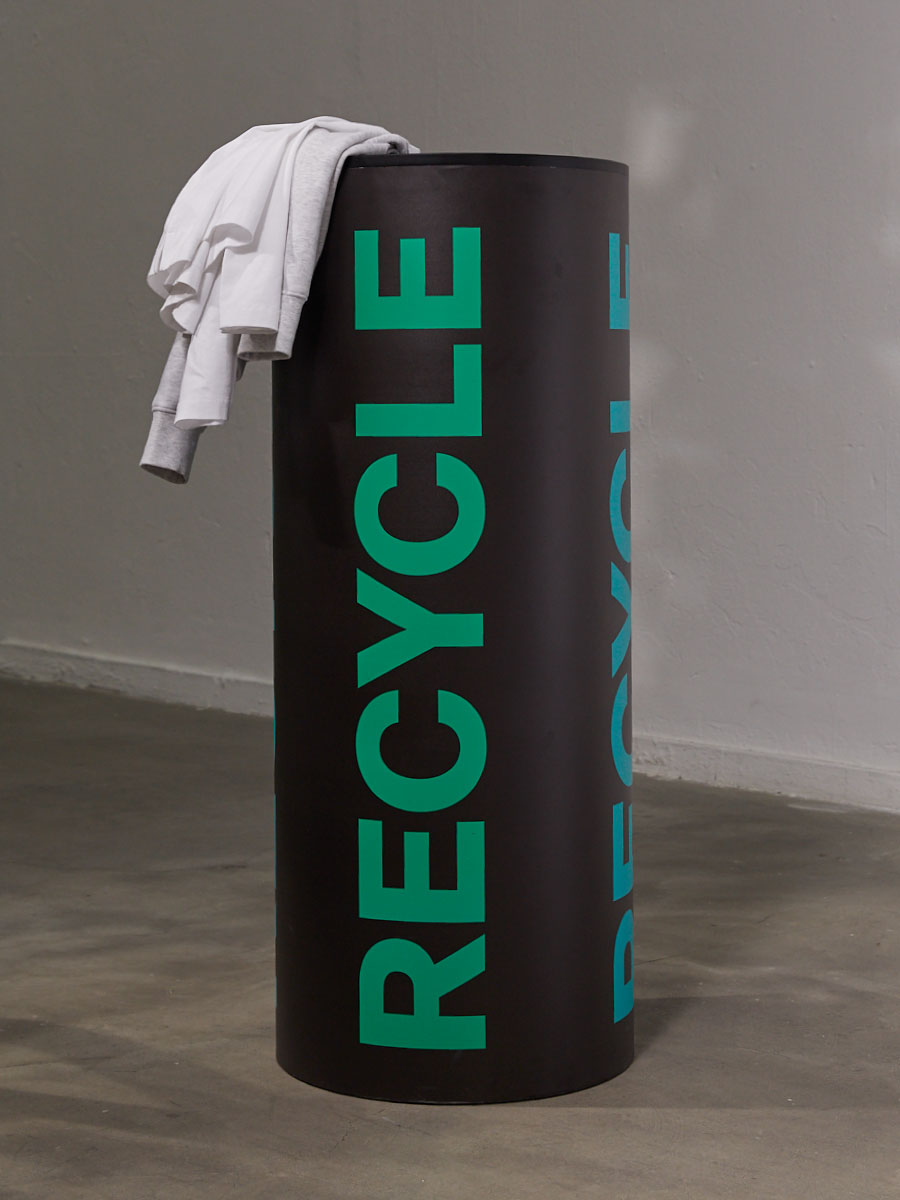 This is an image description text.
Re-think. production
Re-think. society
Re-think. your role