We believe our customers are engaged and socially-aware individuals that make their fashion choices consciously. That is why we encourage self-confidence, self-expression and fearlessness through our value driven and inclusive brand experience.
Read about some of our heart-projects and collaborations with organizations we support.
For spring 2018, we asked 25 women to contribute self-portraits that showcased swimwear for the season. Given complete creative control, they had an unrestricted opportunity to create the sort of images they want to see. The result was a nuanced campaign that is individual yet collaborative, honest and real. "We wanted to engage woman to take control and/or reflect over how the female body is portrayed in media." says Nadine Schmidt, Interim Head of Marketing. "As a fashion brand, we feel that it is our responsibility to present an accurate portrayal of women. We hope this campaign gives women the power and opportunity to tell their truth and depict their body the way they want."
In the spring of 2018, we launched Zeitgeist By…, a print collaboration with local creatives and influencers from 9 markets. Given creative control, the locals had an opportunity to produce their own t-shirts; speaking up on issues that are important to them. The collab collection covers topics like mental health, girl- splaining, nature, self-acceptance, female genitalia, and gender identity. The result is a diverse collection that is personal yet collaborative, pushing the Weekday brand beyond its own influence.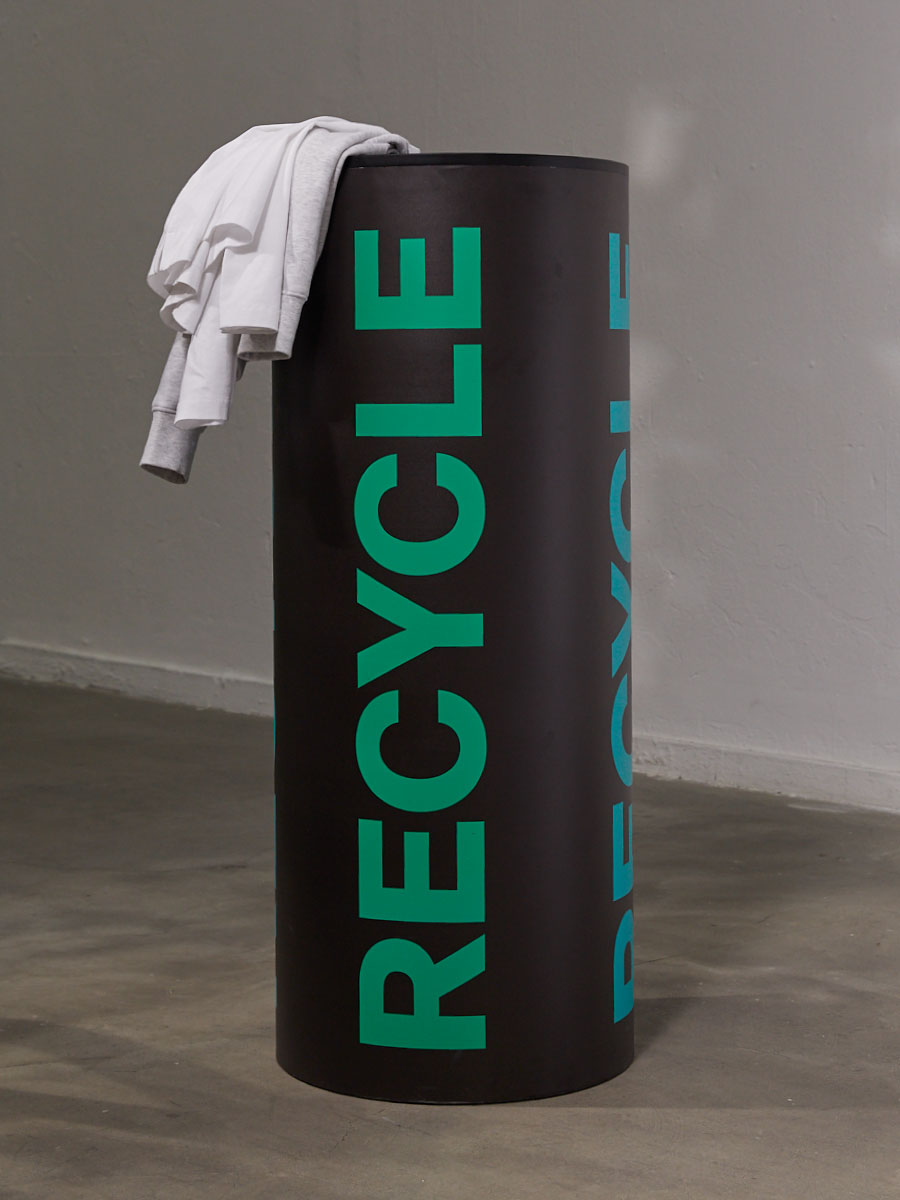 This is an image description text.
The desire for unique products has never been higher. With this in mind, during the summer of 2018 we introduced a made-on demand workshop in our Stockholm flagship store. The first project in The Workshop was a print project, which combined creative technology and on demand printing, letting customers take the Weekday aesthetic they already know and love and tweak it to your liking.
Re-think. production
Re-think. society
Re-think. your role